Why choose Neopay
for your gaming business?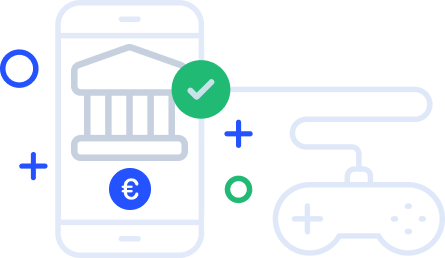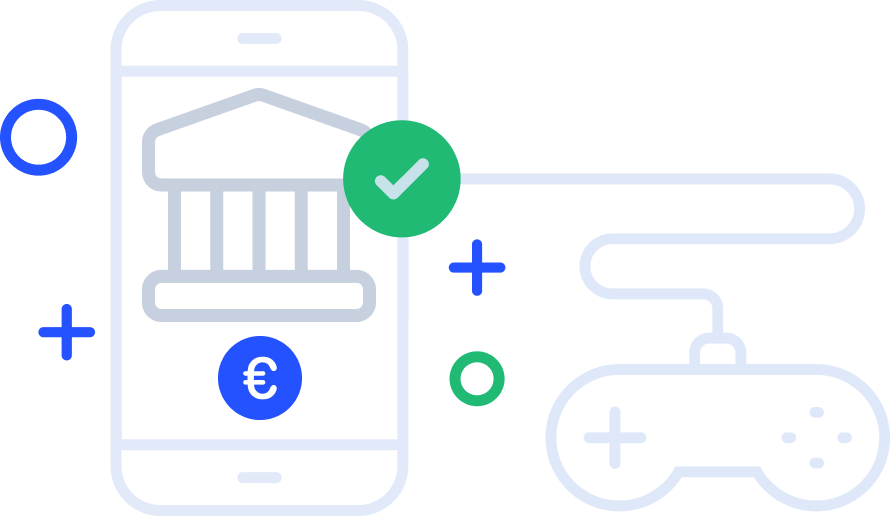 Neopay enables iGaming businesses to accept payments directly from banks (account-to-account), taking full benefit of open banking API's.
Reduce transactional costs
Instant account-to-account payments can yield 10x lower fees for payment collection on your online gaming store. Commission fees from 0.045 euro cents per transaction.
Simplify processes
Customize a set of solutions for your gaming business's needs to reduce administrative and manual tasks: automate quick payout or instant withdraw, initiate recurring payments, send active payment links to pay for play faster, or access relevant user data.
Improve acquisition
Reach a more diverse set of customers in the EU with Neopay's localized online payment options and features that local customers love. Allow users to pay to play easily on your website by accepting payments directly from their banks.
It's easy to activate and get the most of Neopay's open banking
Neopay provides open banking services to meet the needs of merchants and consumers through APIs with banks and other financial institutions as required by the Second Payment Services Directive (PSD2) and supervised by the Central Bank.
1
integration
15
European countries
200+
financial institutions
Neopay – trusted payment solutions
We are trusted by
Our solutions for the gaming industry